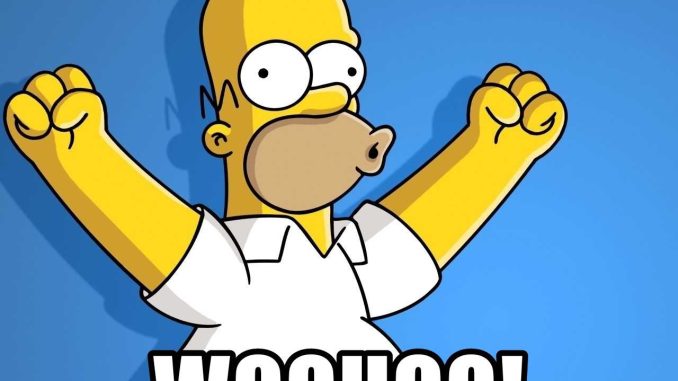 What a fabulous weekend to start of the 2023 season for members of the Raleigh Walkers.
Racing 3000m at the Mondo College Invitational, Dean Freitag made his debut and won wire to wire in 13:53.67. Stefanie Meacham was the 5th woman in 17:50.30 to open her season.
At the USATF 35 km Championships, Dan Nehnevaj repeated his 2nd place finish from 2022 and improved his PR by over 11 minutes, to finish in 2:47:48. Dan's time makes him the 11th fastest in US history and sets a new Team Record. Bricyn Healey also competed well, finishing in 5th place in 3:11:58, his 3rd best for the distance.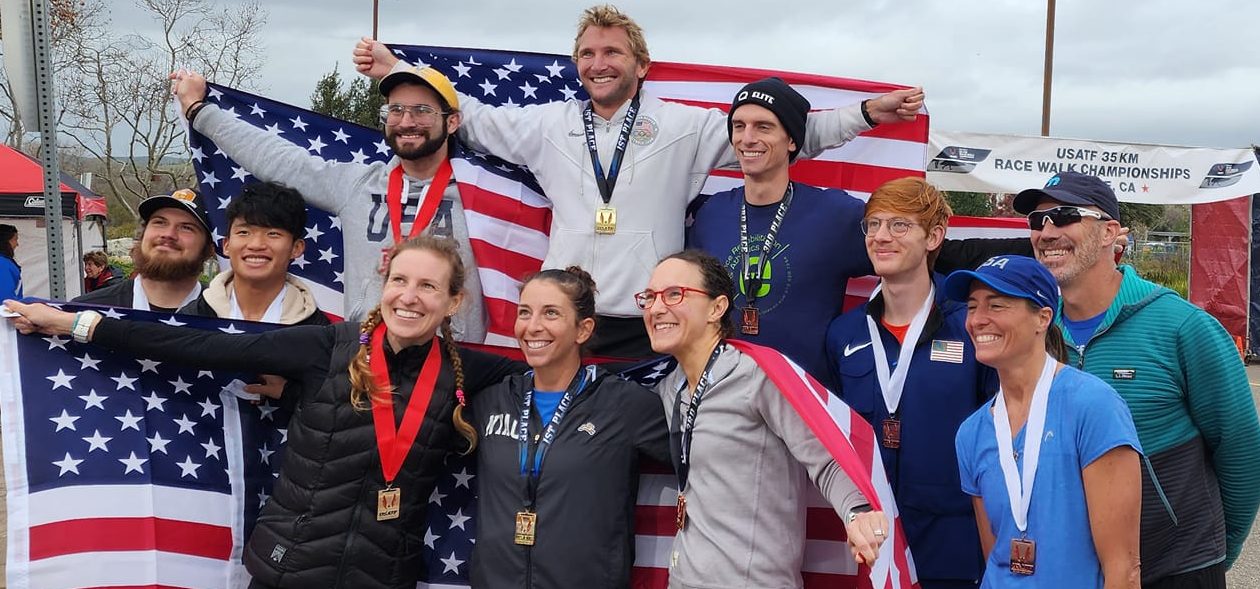 For their performances, Dan won $7250. $6000 for his 2nd place finish and a $1250 bonus for his time being worth more than 850 points on the World Athletics Point Tables. Bricyn earned $2000 for his 5th place finish.