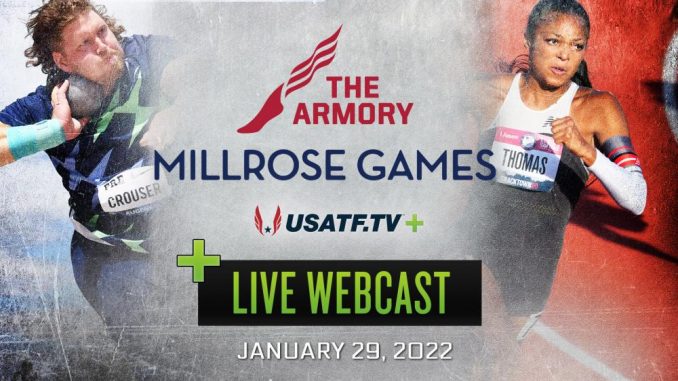 The most historic and premiere indoor track meet in the world, the Millrose Games, has traditionally been one of the most competitive Race Walk events of every season. Traditionally contested at the 1 Mile distance, winners have gone as fast as 5:38 for the men and 6:17 for the women. 2022 with Covid and a compressed international calendar of events required that some changes be made to get an indoor 3000m on the schedule and also continue the tradition of racing at Millrose, so the distance was changed this year.
Raleigh Walkers has some history at Millrose, with Natalie Ehlers finishing 11th in 2020 with a Mile time of 7:57.20, the current club record for the distance. In 2022, we're looking at making more. Our top 3 men will all be in the field, one that will have $15000 in prize money for each race walk event.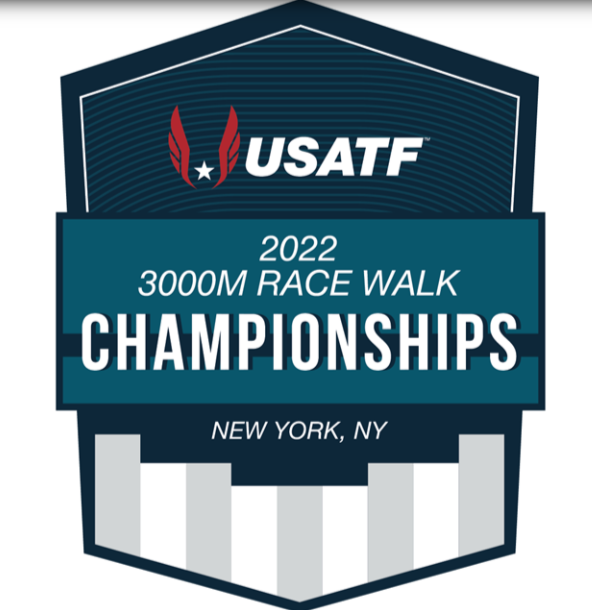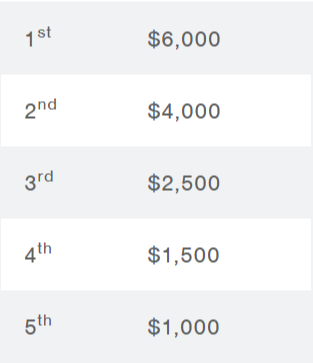 Dan Nehnevaj, fresh off his 2nd place at the 35km Champs 2 weeks ago, is likely to challenge for the win. He will be battling Nick Christie (2021 Olympian) and Emmanuel "Natos" Corvera.
Bricyn Healey, 3rd in the 35km Champs, figures to be fighting for a top 5 finish as well, one that would put him in the prize money. He should be joined by Cody Risch.
Steven Smith, just back into training after a 4th place finish in the Olympic Trials 20km last summer, may surprise for a top 5 spot and will battle with rest of the pack to achieve that result.
All 3 will be looking to go under the club record for 3000m, 12:27.57, set by Dan Nehnevaj on 1/23/22.
Meet Info:
Saturday January 29th – Men's 3000m RW – 11:01am | Women's 3000m RW 11:43am