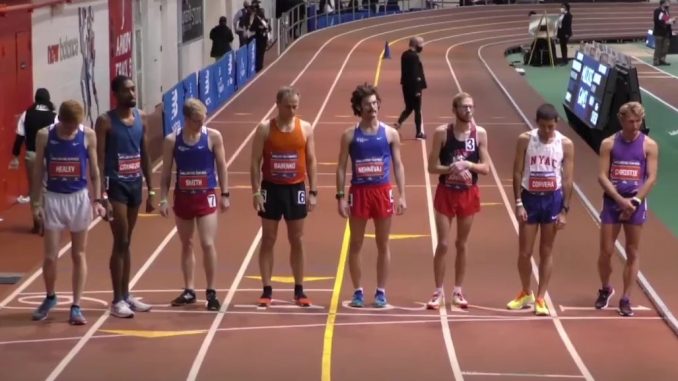 The 2022 Millrose Games went on, in spite of a blizzard in the northeast states which eliminated a few events for HS athletes and caused a few no-shows in other events as well. The Men's 3000m Race Walk was not affected, thankfully, as all of the athletes were able to get to NY before the storm and put on a spectacular competition in the Armory.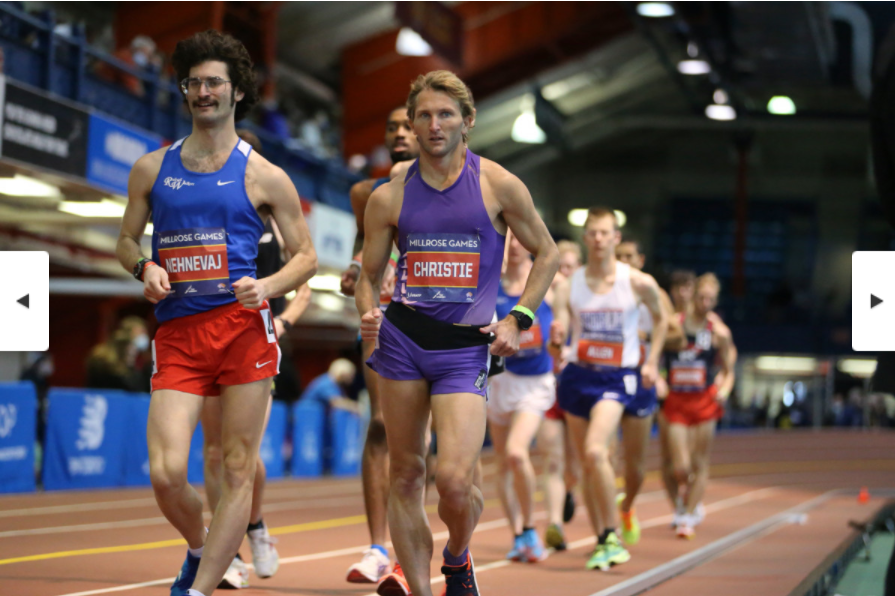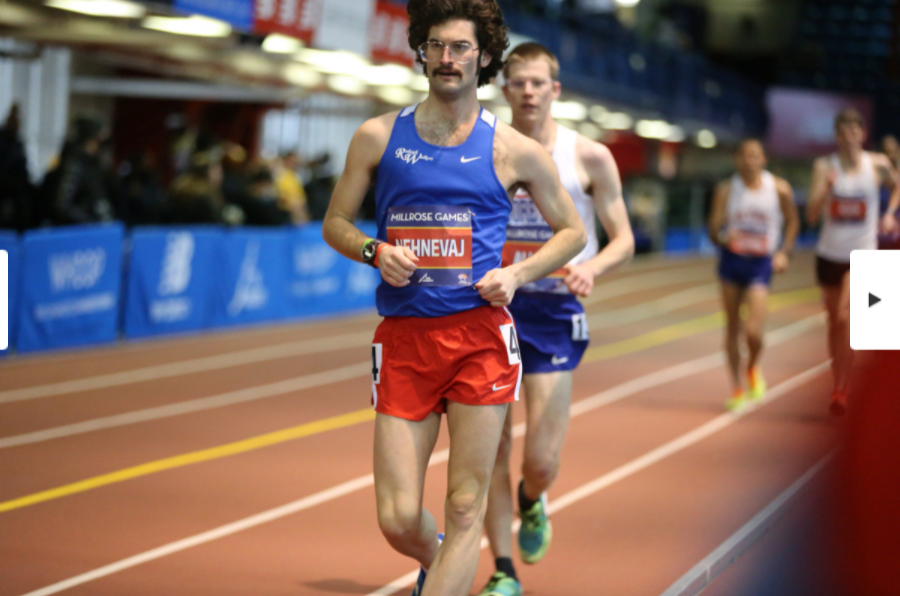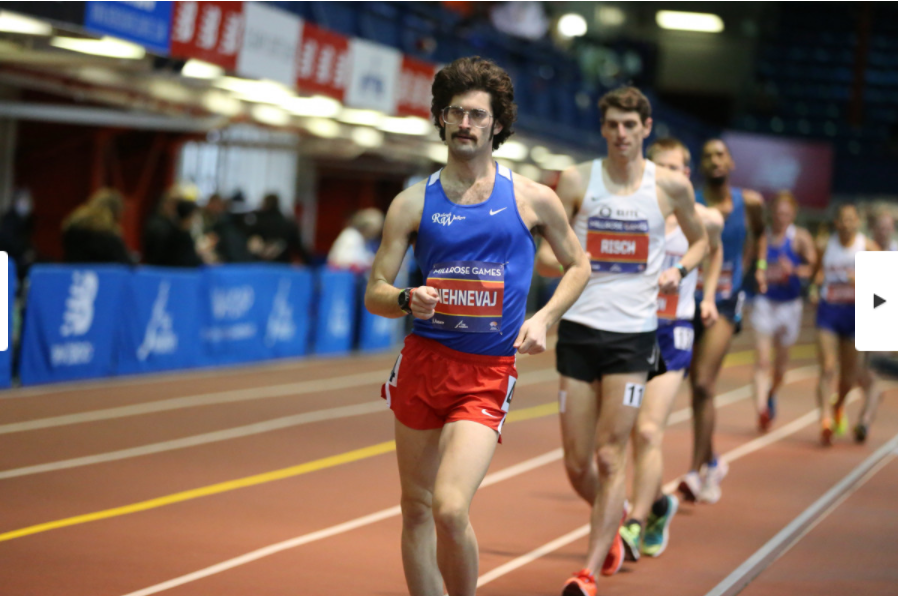 Nick Christie, as expected, led from the gun and was unchallenged, even lapping a good number of athletes on his way to a victory and world best time of 11:43.46. Ben Thorne of Canada, competing as a guest, was 2nd in 11:55.42. Dan Nehnevaj held onto 3rd place the whole way and held off a late challenge by Emmanuel 'Natos' Corvera who finished in 4th, 12:08.48 to 12:09.62. Dan's time in new PR by 1.5 seconds and also a new team record, bettering his standard from 1 week prior of 12:27.57.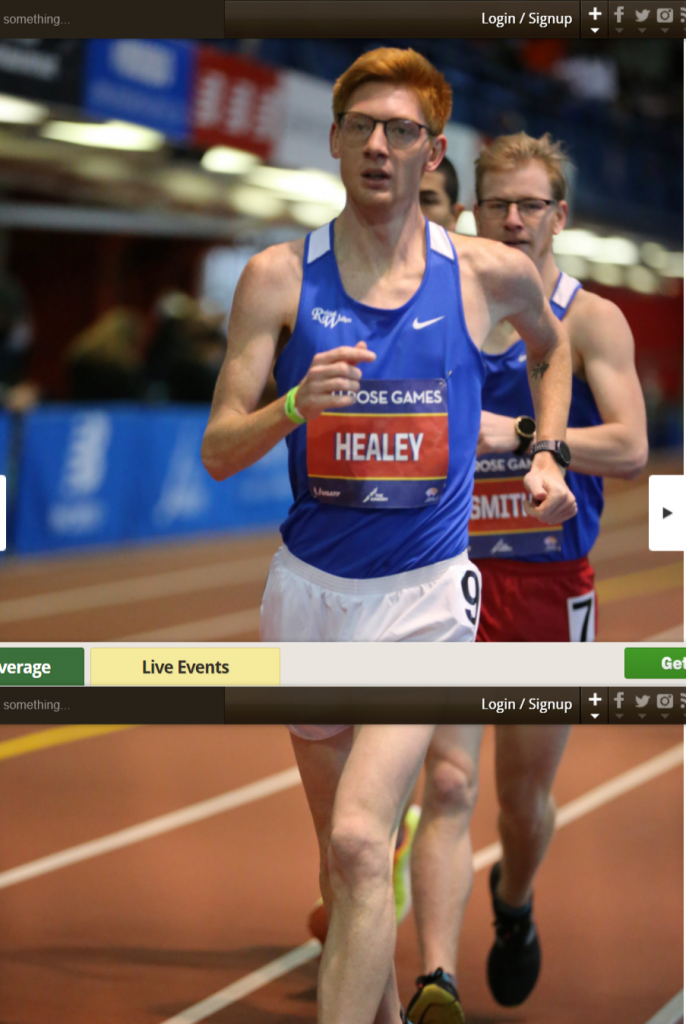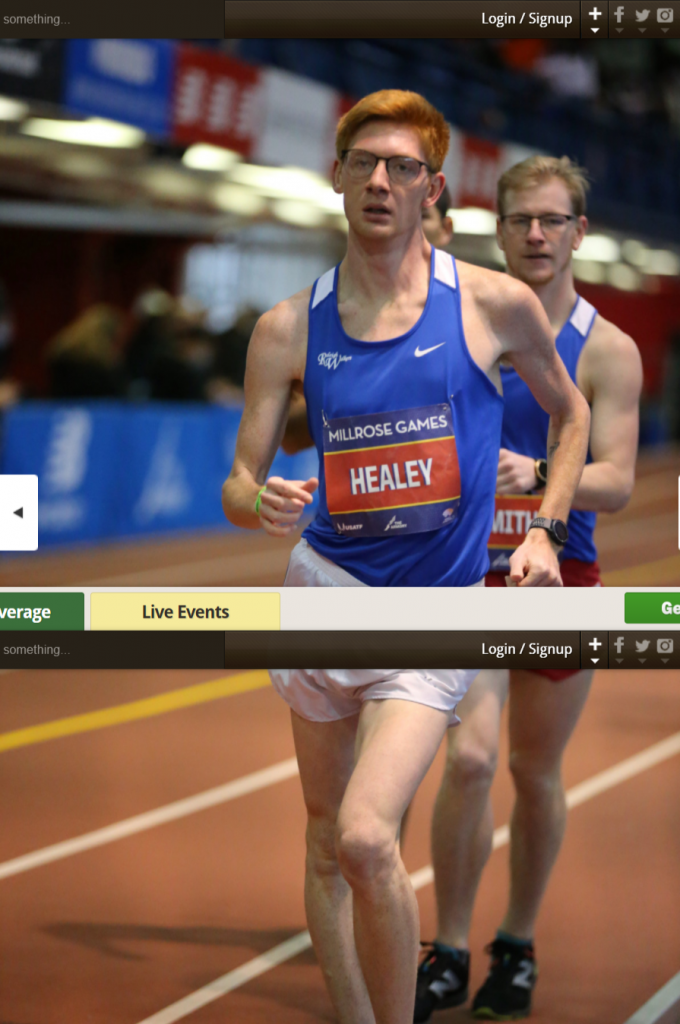 Bricyn Healey and Steven Smith worked together throughout the race in 8th and 9th place respectively, able to hold off the charge of Carson Johnson in 10th. Their times were 12:51.18, 12:59.66 and 13:01.55.
With a Canadian in 2nd, here are the results and prize money awards for each athlete.