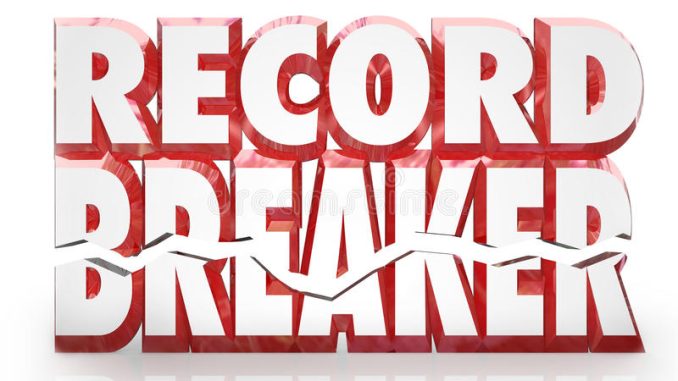 Coming off his almost 3 minute best at 20 km in Podebrady, Dan Nehnevaj looked to see how the strength and endurance would work over the relative sprint of the 5000m. By all accounts, he's not only strong, but fast.
Dan managed to complete the distance in almost half the time as his next competitor, finishing in 19:54.98, where 2nd place was 38:03.38, winning by just over 18 minutes. Remarkably, Dan becomes only the 9th US Race Walker to ever go faster than 20 minutes for the distance and is now the 8th fastest American of all-time.
US All-Time 5000m list
Tim Seaman – 19:15.88
Tim Lewis – 19:18.40
John Nunn – 19:26.43
Kevin Eastler – 19:28.63
Curt Clausen – 19:43.34
Matt Boyles – 19:47.82
Nick Christie – 19:53.43
Dan Nehnevaj – 19:54.98
Gary Morgan – 19:55.56
This new PR obliterates his previous best of 20:36.96, set in 2021, and is a new Team record. Additionally, his 3000m split of 11:42.23 sets a record at that distance as well.
Full race results from the Electric City Invitational at Anderson University in Anderson, SC.