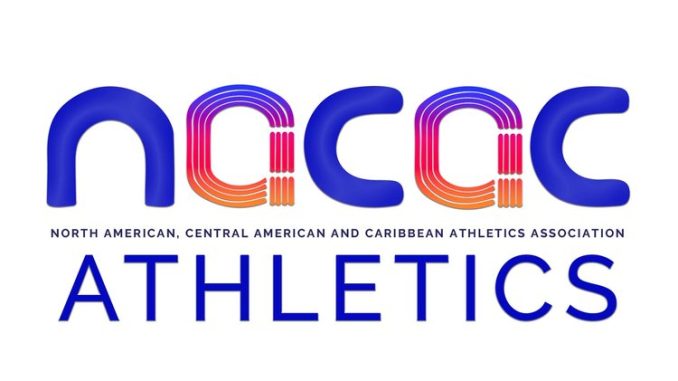 Dan Nehnevaj achieved the highest international finish by a US men's Race Walker during the 2022 season with his 5th place at the NACAC Championships in The Bahamas. Battling a tough field and extremely hot & humid conditions, Dan completed 50 laps of the track in 1:42:40.56.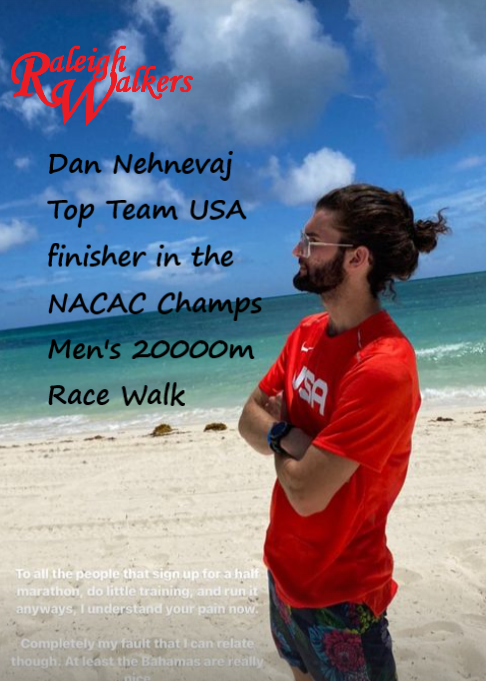 His teammates Jordan Crawford, Emmanuel Corvera & Nick Christie had the following results: 6th in 1:49:15.32, DQ for bent knee violations, and DNF.
NACAC Men's 20000m Race Walk results.