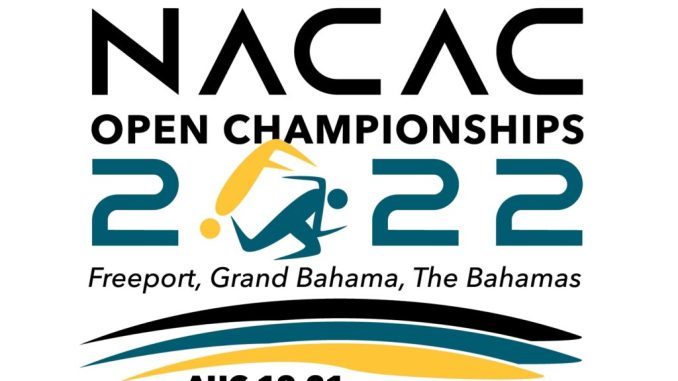 USATF announced the Team USA roster for the NACAC Championships, to be held August 19-21, at the Grand Bahama Sport Complex in Freeport, Grand Bahama. Dan Nehnevaj has been named to the team will be competing in his 3rd international championship of the year.
Previously having competed at 35 km at the World Race Walking Championship and 20 km at the World Track & Field Championship, Dan will now be racing 20 km in the Area Championship covering all nations in North America, Central America & the Caribbean.
The winner in each event gets an automatic qualifier for the 2023 World Championships in Budapest.
The USATF press release, with the full roster, is here.
The Men's 20000m Race Walk, which will be contested on the track, is scheduled for 6am ET on Saturday, August 20th. Raleigh Walkers team record for this event is 1:32:38.23 set by Bricyn Healey earlier in 2022.
Meet Website | Live Results | Live Stream