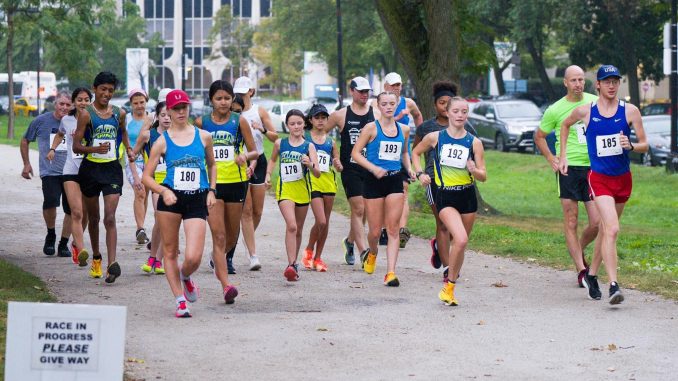 Bricyn Healey stopped into Chicago on a cool, rainy morning to compete in the Chicago Walkers Club 5k Race Walk on Sunday, 9/11.
Healey battled the weather, and less than ideal footing on areas of the course, to easily win the Men's race in 25:36 over his former Raleigh Walkers teammate Anthony Peters, who was racing in his first event since the 2021 Olympic Trials. Peters was 2nd in 26:26.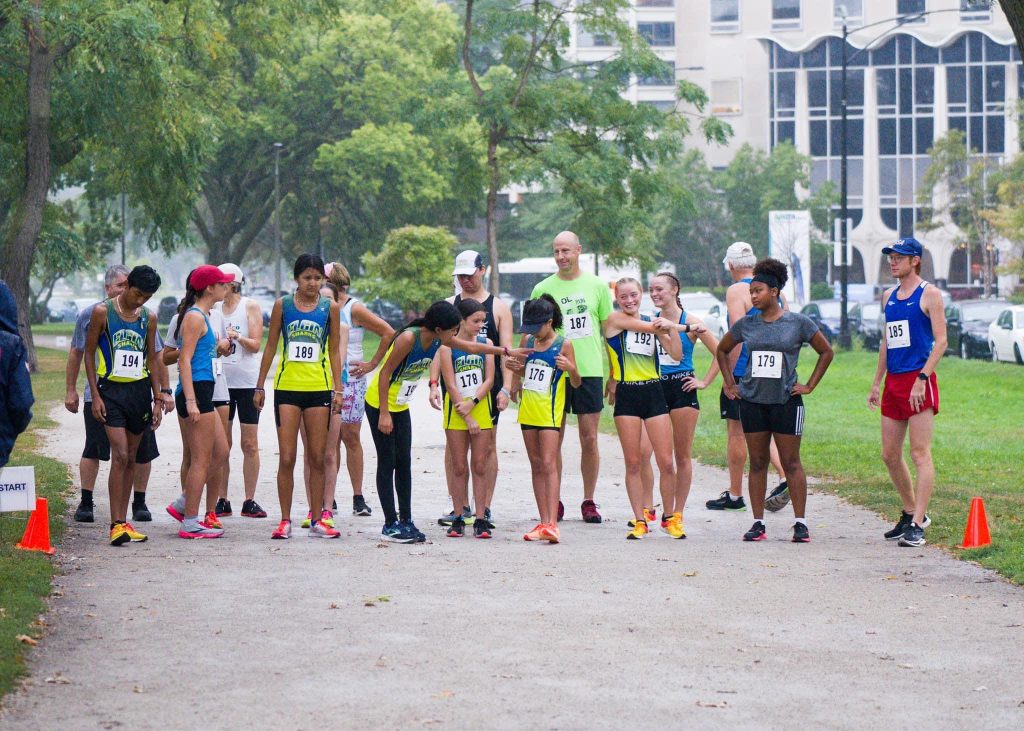 Full results from the event.