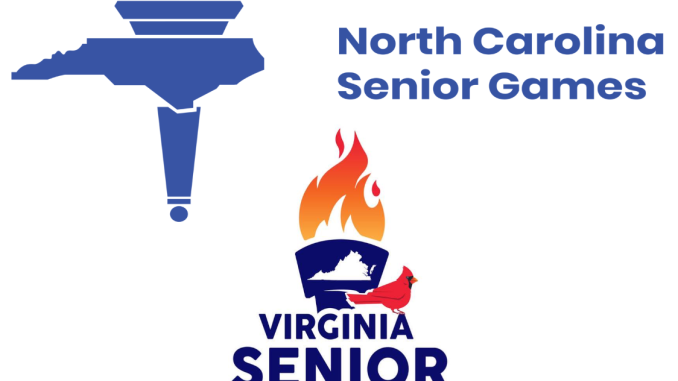 Split over the Virginia and North Carolina editions, Rebecca Garson and Ivonne Chirino-Klevans dominated the competition in their respective events.
Racing 1500m on 9/18, Rebecca won the 55-59 division in a time of 10:24.25. She was 3rd overall in the combined race of men & women.
Ivonne went for a double victory on 9/21 in the 1500m & 5000m events. First up was the 5000m, where she finished 1st overall in the combined event, beating the top man in a photo finish, with a time of 31:44.73. This set a new Games record for the 55-59 division and broke her Club record of 32:57.72 from earlier this summer.
Next up was the 1500m, where Ivonne once again won easily in 8:56.55, again faster than all other competitors male or female and just shy of the meet record of 8:54.97 from 1992. The time is a new Club record, besting the 9:40.59 from Kay Overcash-Jenkins in 2012.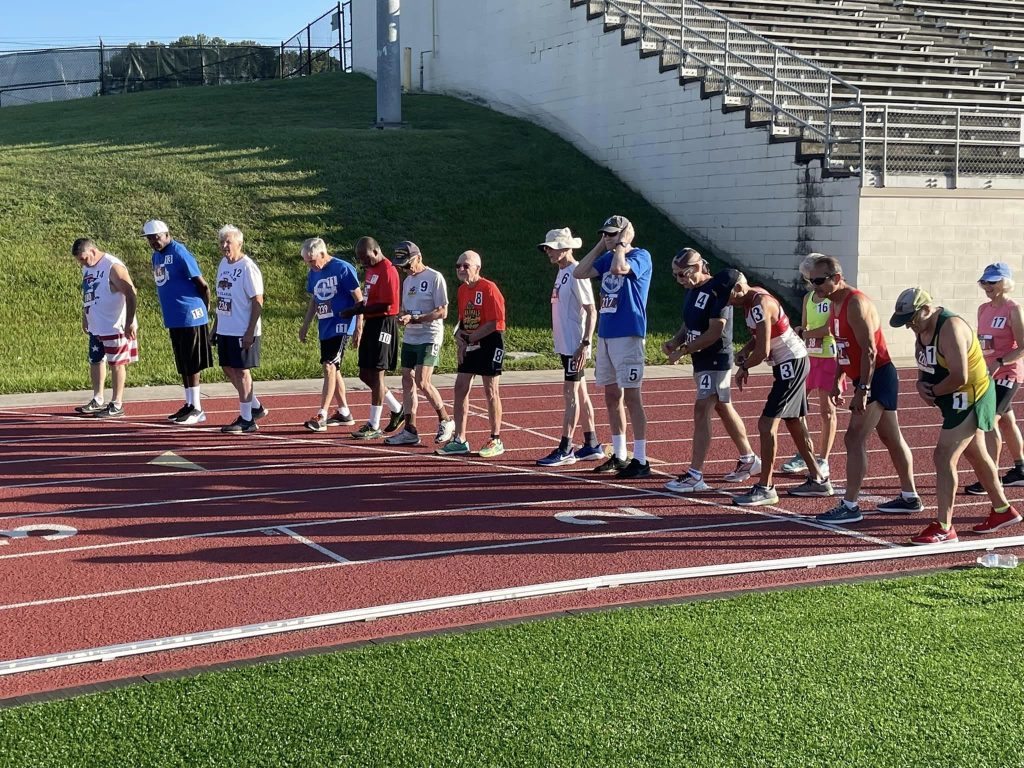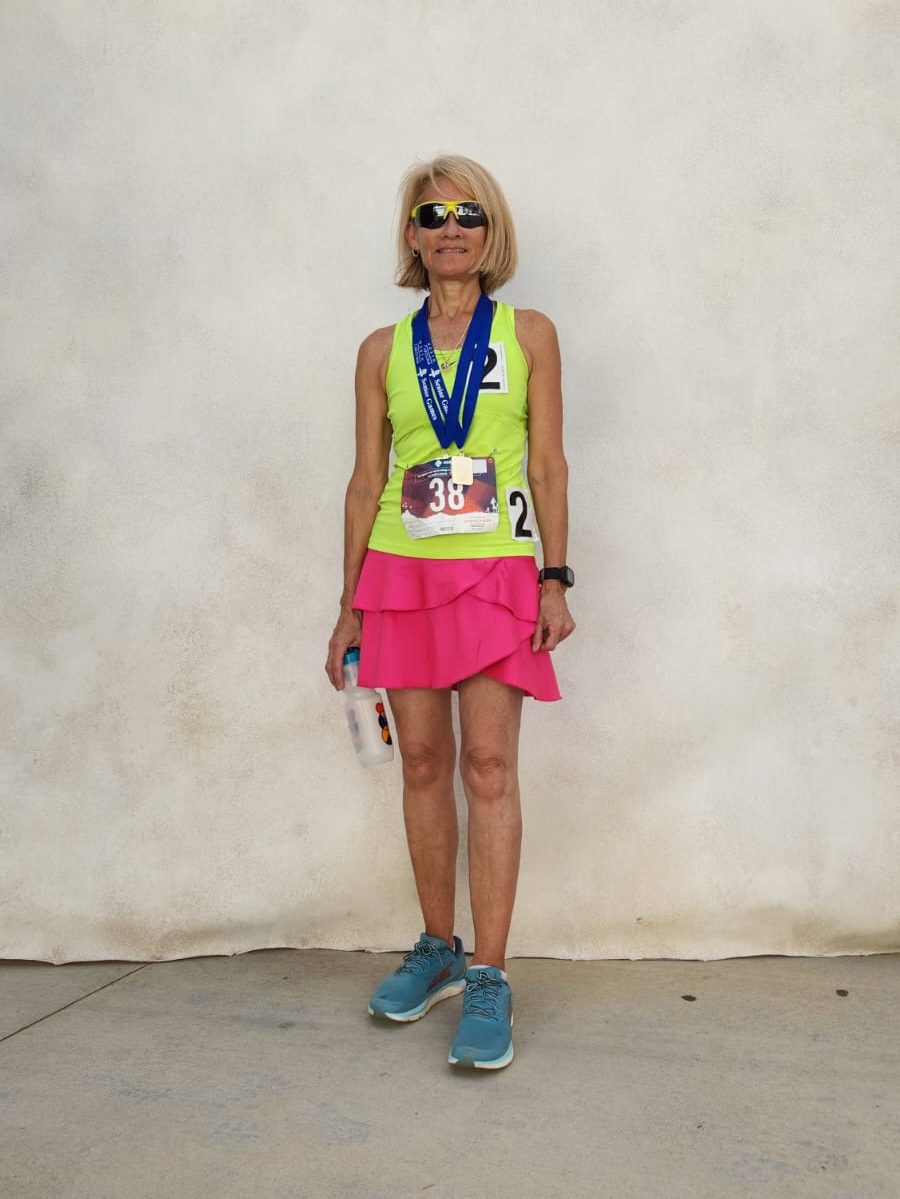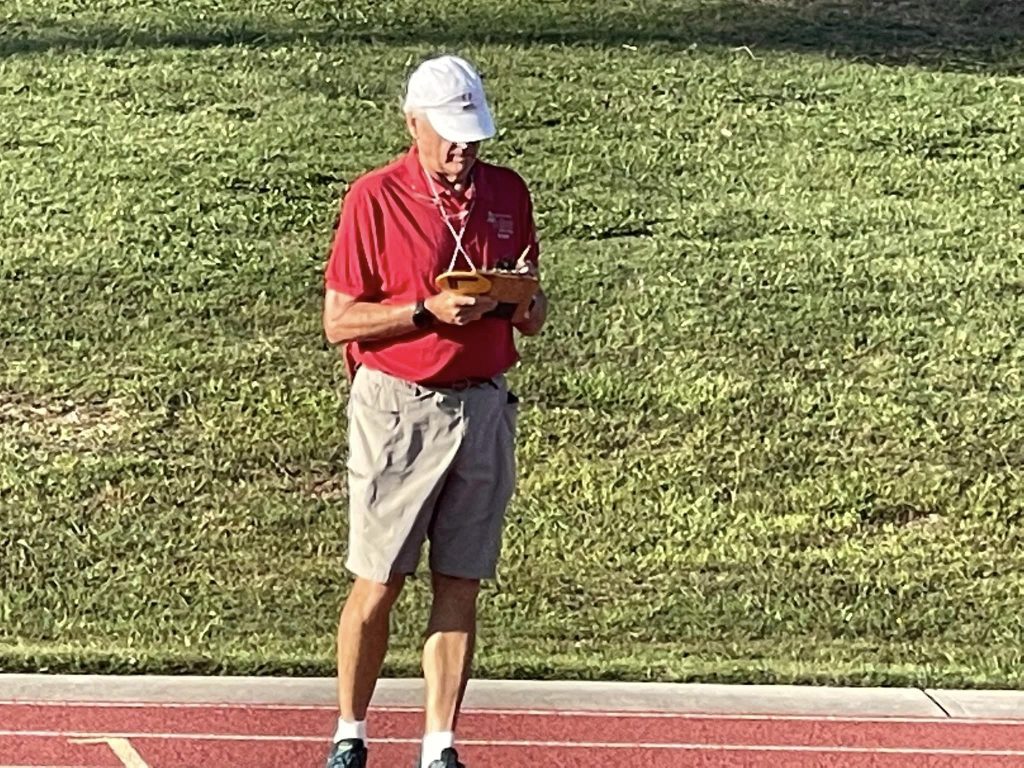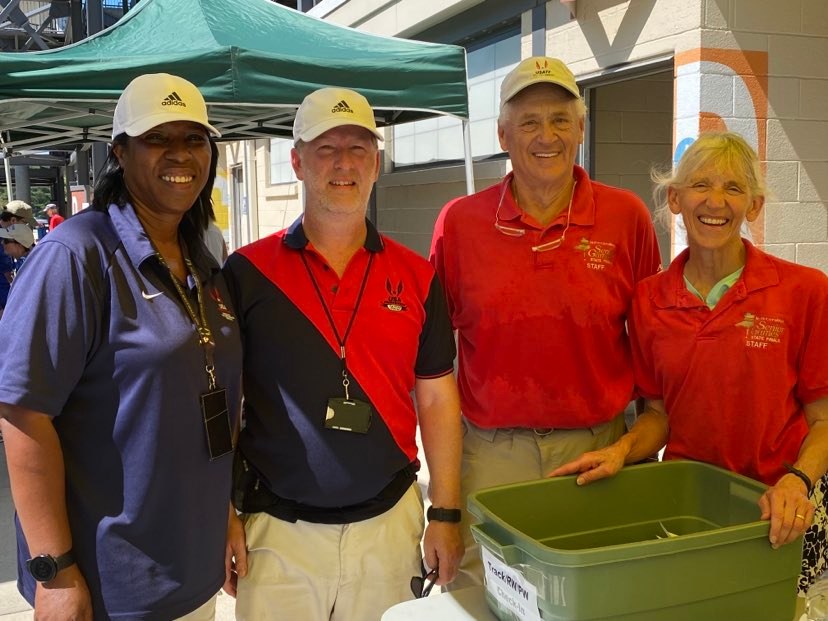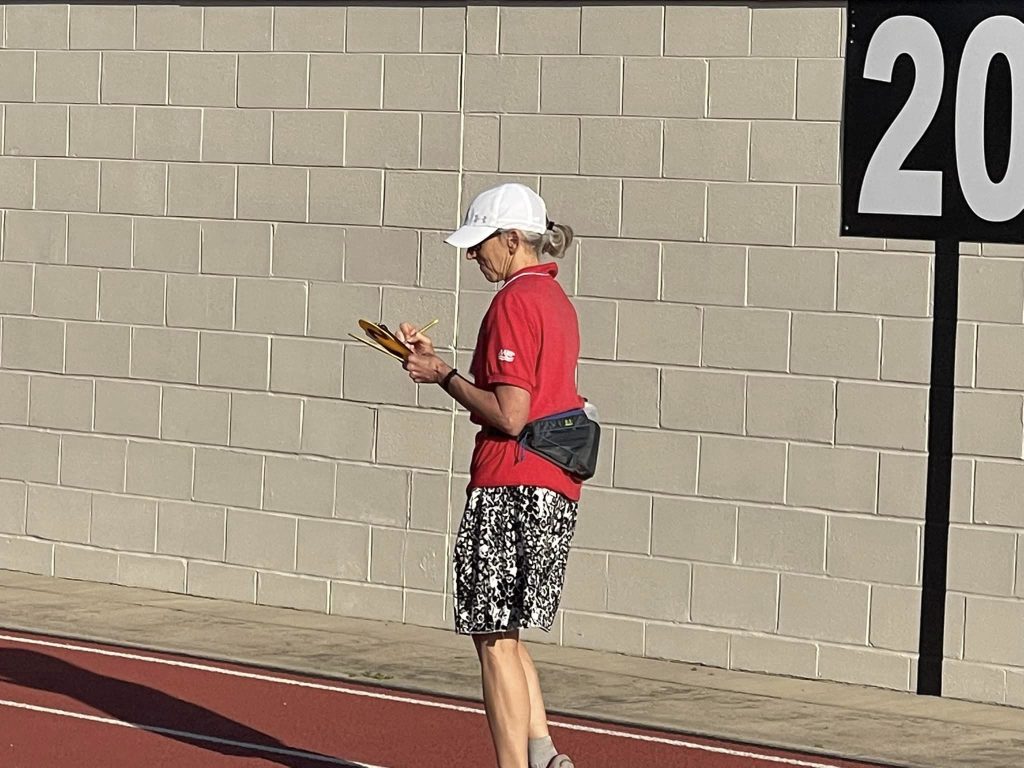 Results: