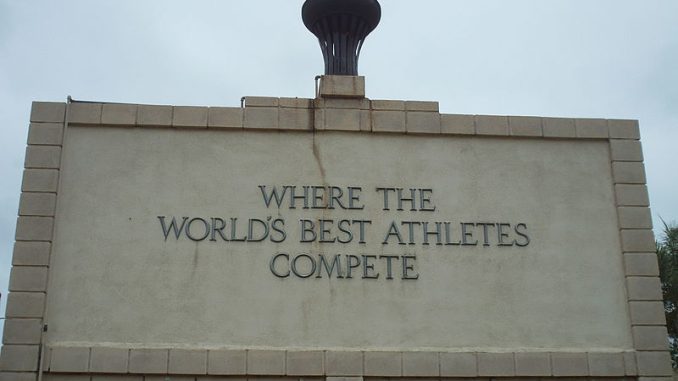 Bricyn Healey will be making a trip to Southern California for the Mt Sac Relays at Hilmer Lodge Stadium to compete in an Elite 20000m event (yes, that is 50 laps on the track!), for some much needed points to move up the World Athletics rankings with the hope of potentially making Team USA for the 2023 World Championships.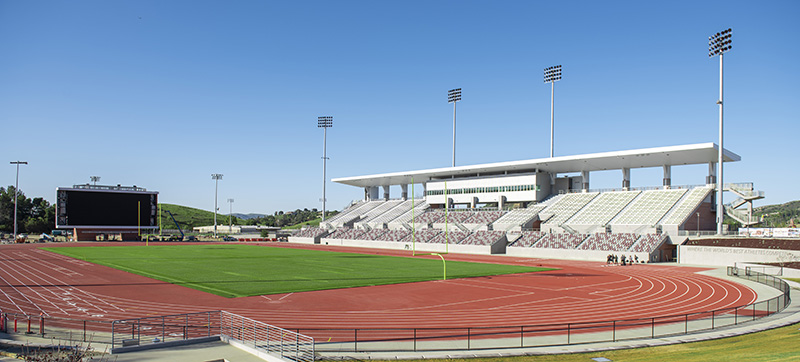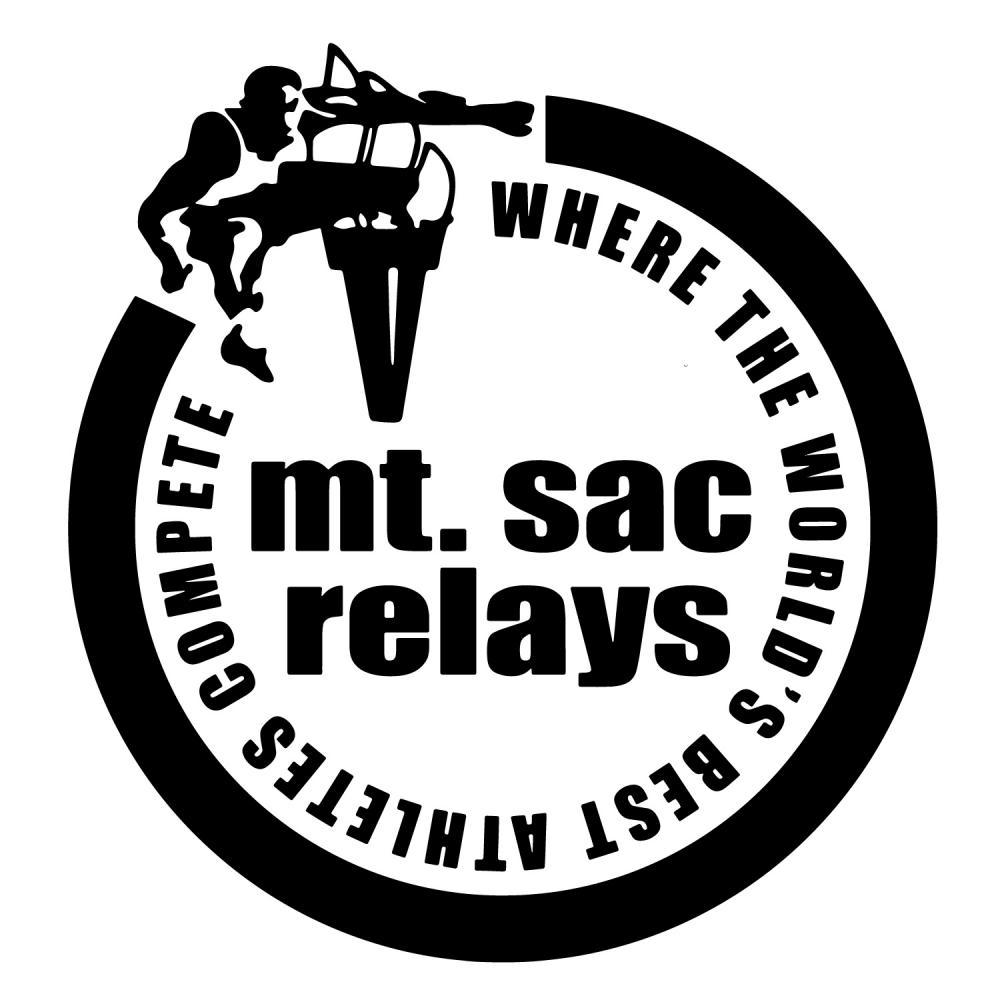 Nick Christie and Sam Allen will provide the main competition for Bricyn on April 14th at 8am PT. 13 athletes will be competing across 3 divisions in the event.
You'll be able to follow the Live Results & Live Stream with this link.