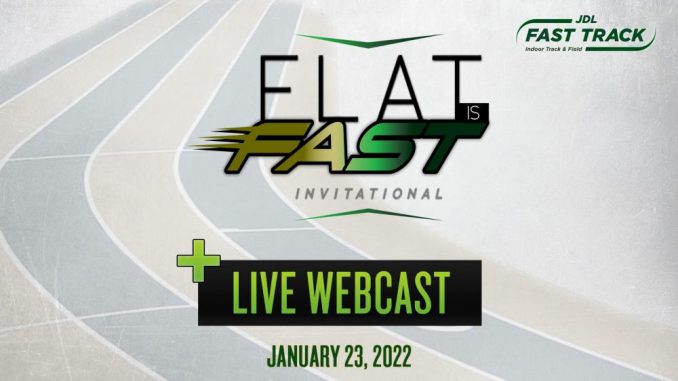 4 Raleigh Walkers are set to toe the line in the 3000m Race Walk in the Flat is Fast Invitational at JDL Fast Track in Winston-Salem, NC on Jan 23rd.
Dan Nehnevaj, fresh off his 2nd place finish in the USATF 35km Championships, will be making his indoor season debut along with Natalie Ehlers and Matt Holtry. Stefanie Meacham is back again, having raced last weekend to a 3rd place finish in her best season opener ever.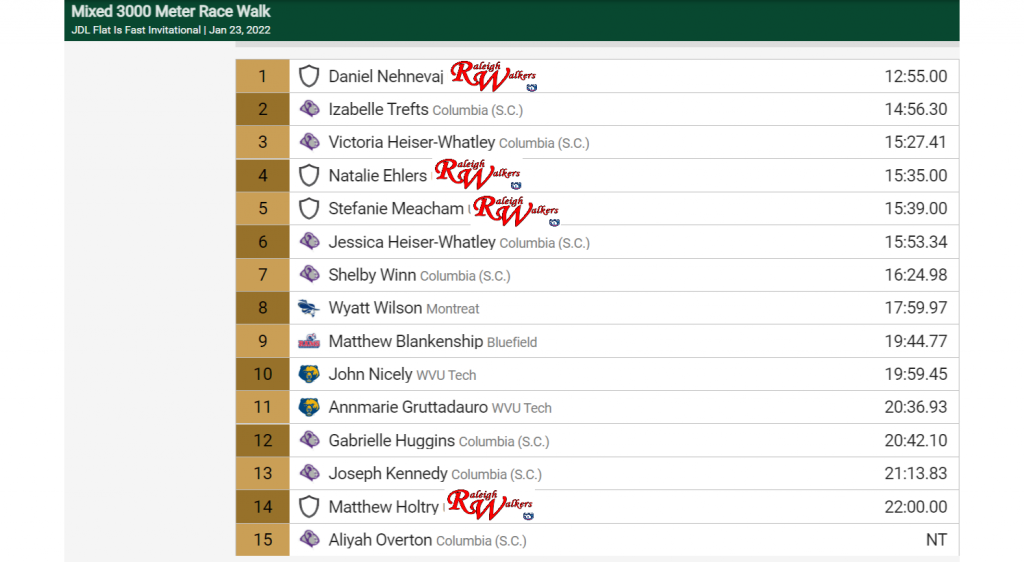 Race Start is scheduled for 9:30 am ET. Follow the action using the links below.