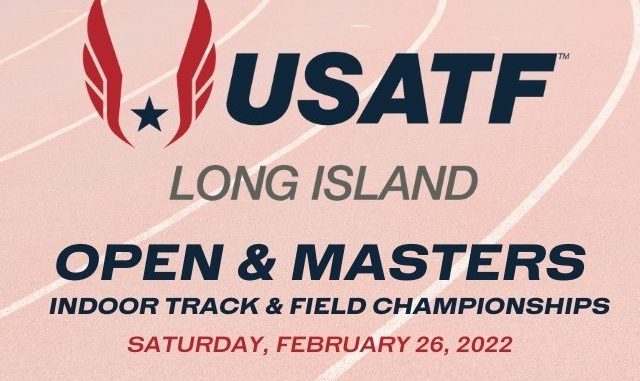 Following a successful 3000m race at the East Region Championship on February 13, Cher Armstrong will be dropping down to the Mile in the Long Island Championship, on February 26, at St Anthony's HS in Huntington, NY.
The Long Island Championship is scheduled from 9am – 1pm and the meet can be followed online using the Live Results link.
Armstrong will be looking at significantly improving upon her Team Record of 10:24.7, set in the East Region Championship.
This is the last race before Cher looks to double at the USATF Masters Indoor Championship at the Armory in NYC on March 18-20.