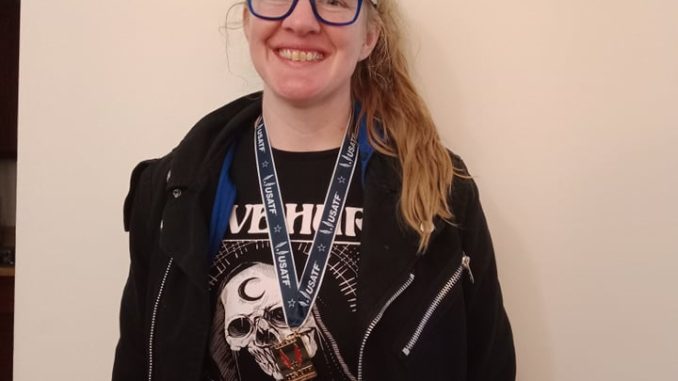 Team records are never easy, especially in a season debut and when coming off of an extended injury related rehab, but Cher Armstrong accomplished this in winning the Women's 3000m Race Walk at the USATF New York & New Jersey Open & Masters Indoor Championships, which also served as the USATF East Region Masters Championship, at the Ocean Breeze Track and Field Facility in Staten Island, NY.
Cher's time of 19:42.72 set a new standard for the 35-39 age group, besting the time of Andrea Easterday (22:05.90) from 2019. Additionally, en-route, her mile time of 10:24.7 (converted from 1600m split of 10:21.04) bested the 10:44.22 of Andrea's, also from 2019.
Event results, with splits.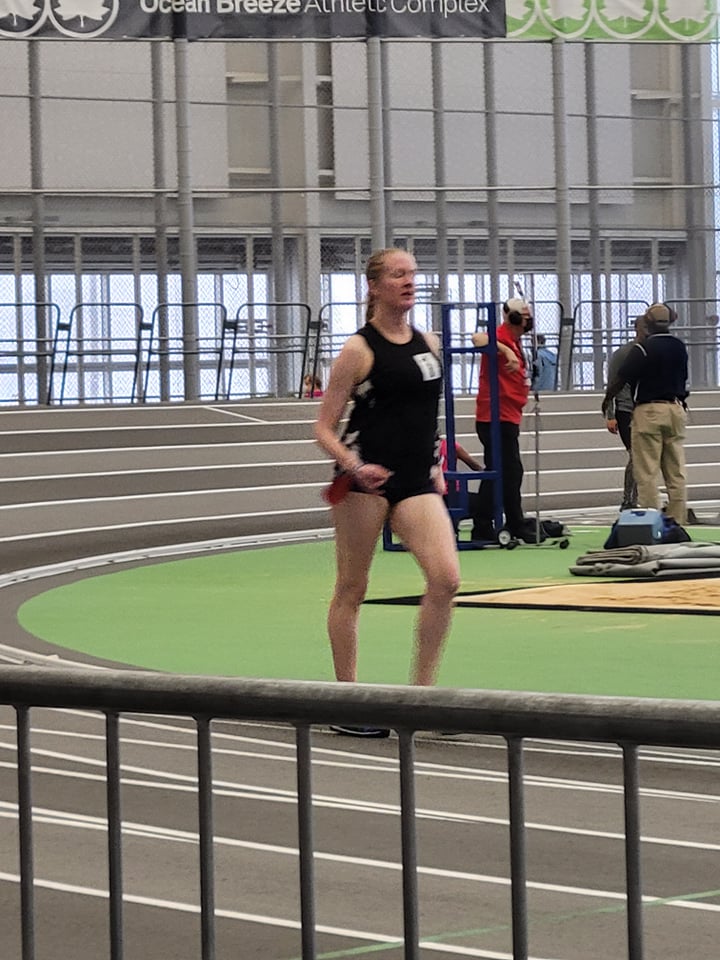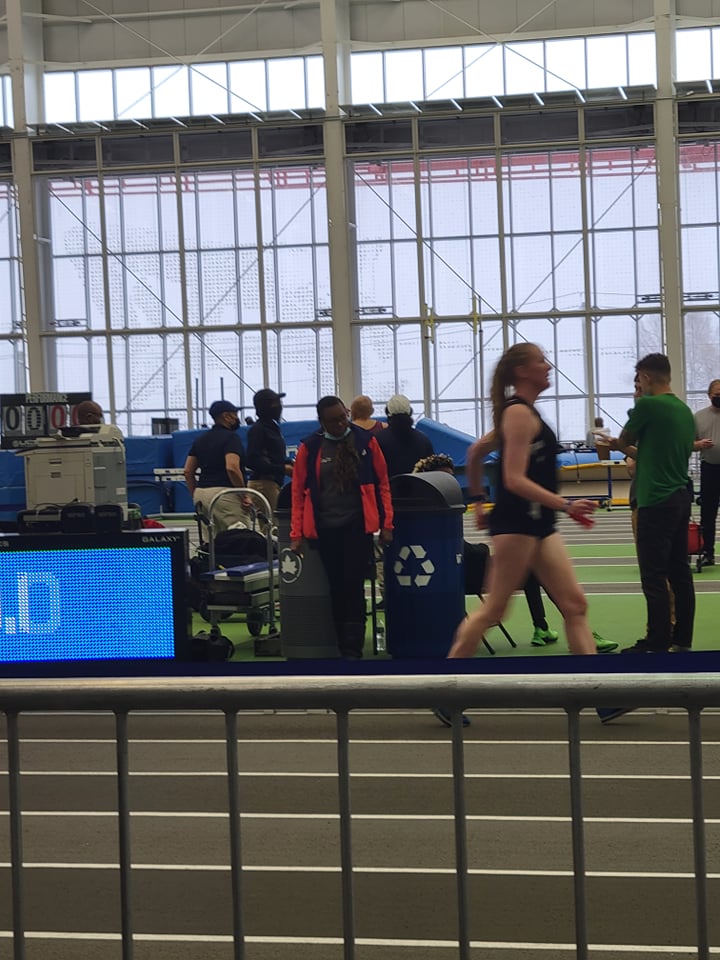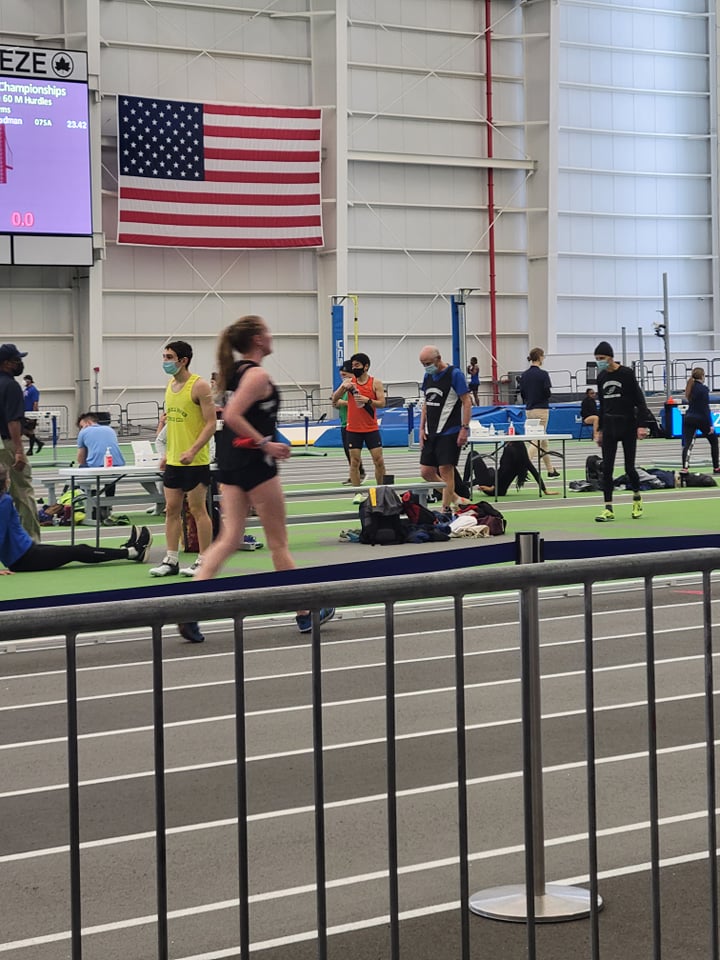 It wasn't all an easy stroll for Armstrong, however. She had to avoid athletes on the track who should not have been there after it was closed for the race and also took a fall after hitting the metal curb while coming off one of the turns. Yes, Race Walking can be an obstacle course and full contact sport as well as an endurance event.
Next up for Cher is the USATF Long Island Indoor Championship at St Anthony's HS in South Huntington, NY on February 26th, where she will race 1 Mile. She will be up against some of the top HS athletes in the US, and potentially Olympian Maria Michta-Coffey.