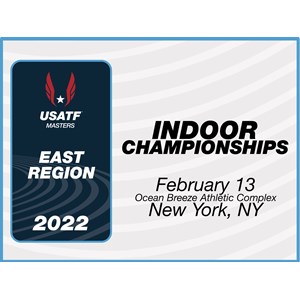 Sunday, February 13, Cher Armstrong will be racing 3000m at the East Region Masters Indoor Track & Field Champs, which is being held at the Ocean Breeze Athletic Complex in Staten Island, NY.
Making her 2022 season debut after some injury issues, and the rescheduling of the Southeast Indoor Champs, Cher will be looking to win the overall female title and her 35-39 age group.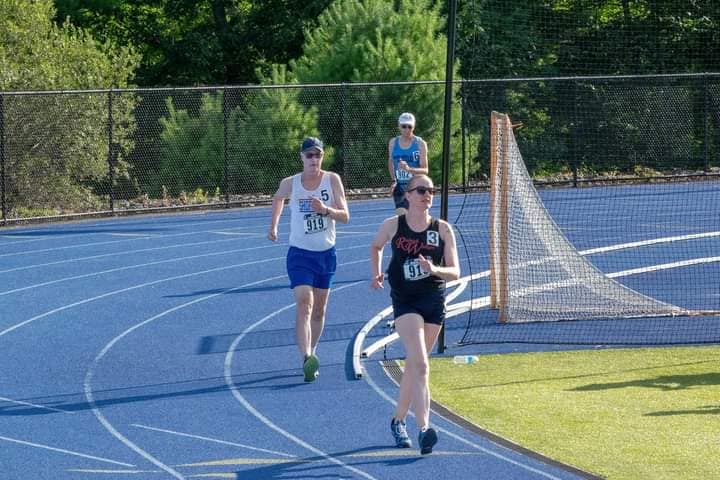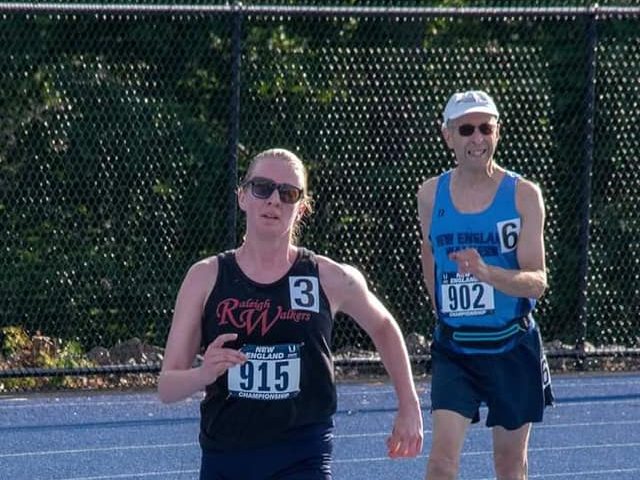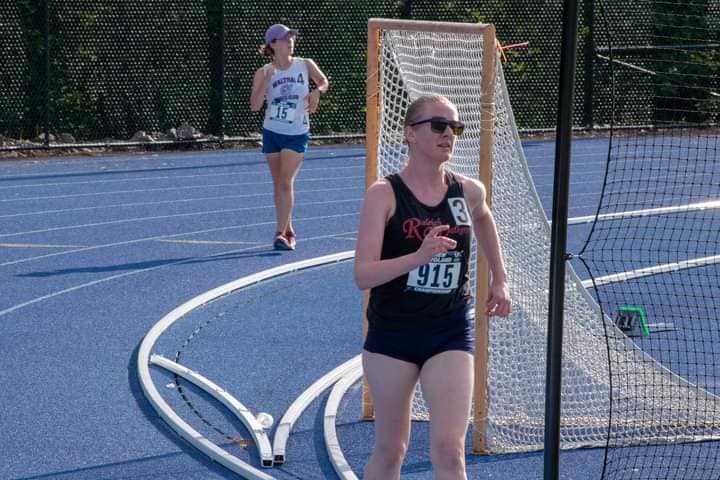 Armstrong was the 2018 Masters Race Walker of the Year in the 30-34 age group and is looking to add another award in 2022.
The combined event is scheduled to start at 10:20 am ET.
Live Results (possibly)