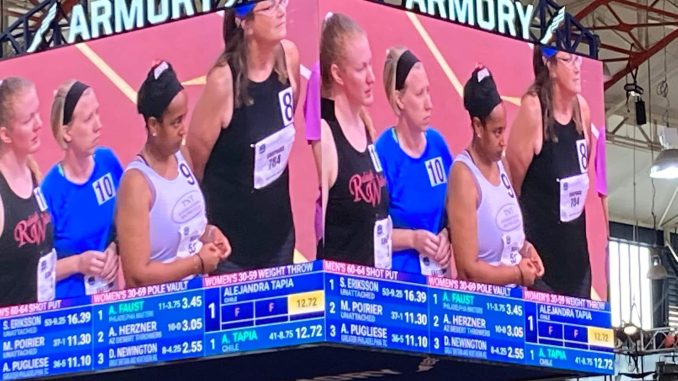 Day 2 of the USATF Masters Indoor Champs saw more of the same from Day 1. 3 more National Champions crowned and 2 more Team Records set.
Cher Armstrong led the charge in the Women's 3000m, finishing 6th overall in the combined age group race and being the first US athlete across the line in 21:27.58 to take the 35-39 division. Two spots back in 8th was Andrea Easterday, winning the 40-44 division in 22:32.65. Andrea's time becomes the new Team Record for the age group, besting the previous performance of 24:38.19 by Kelley Grayson from 2016.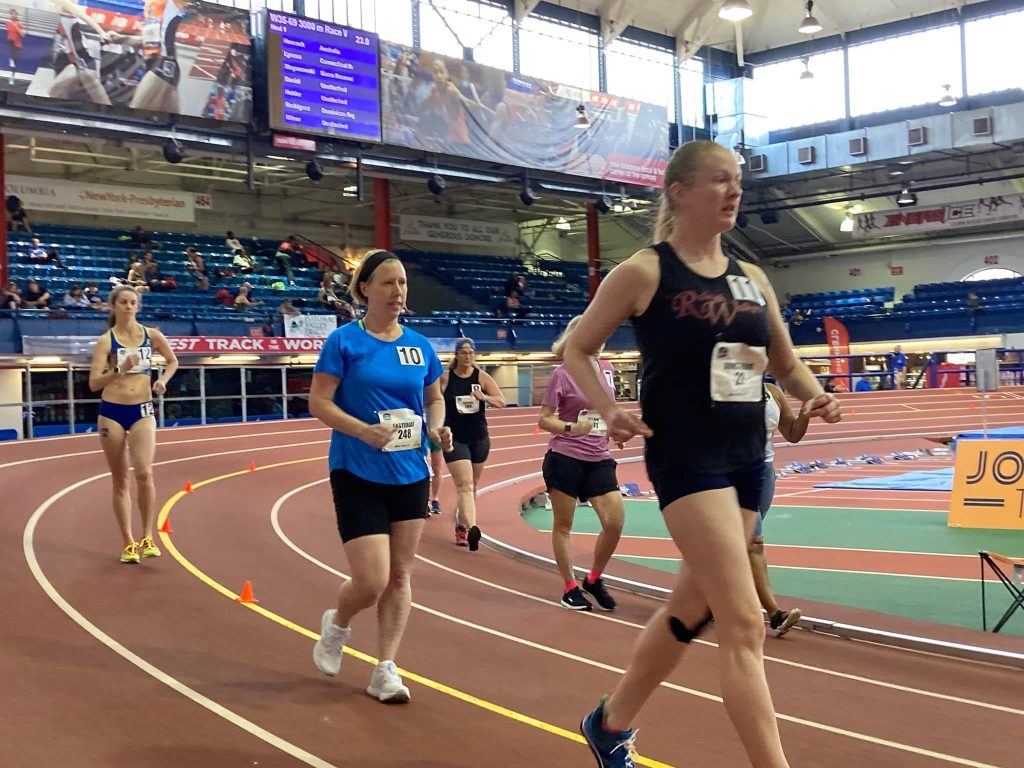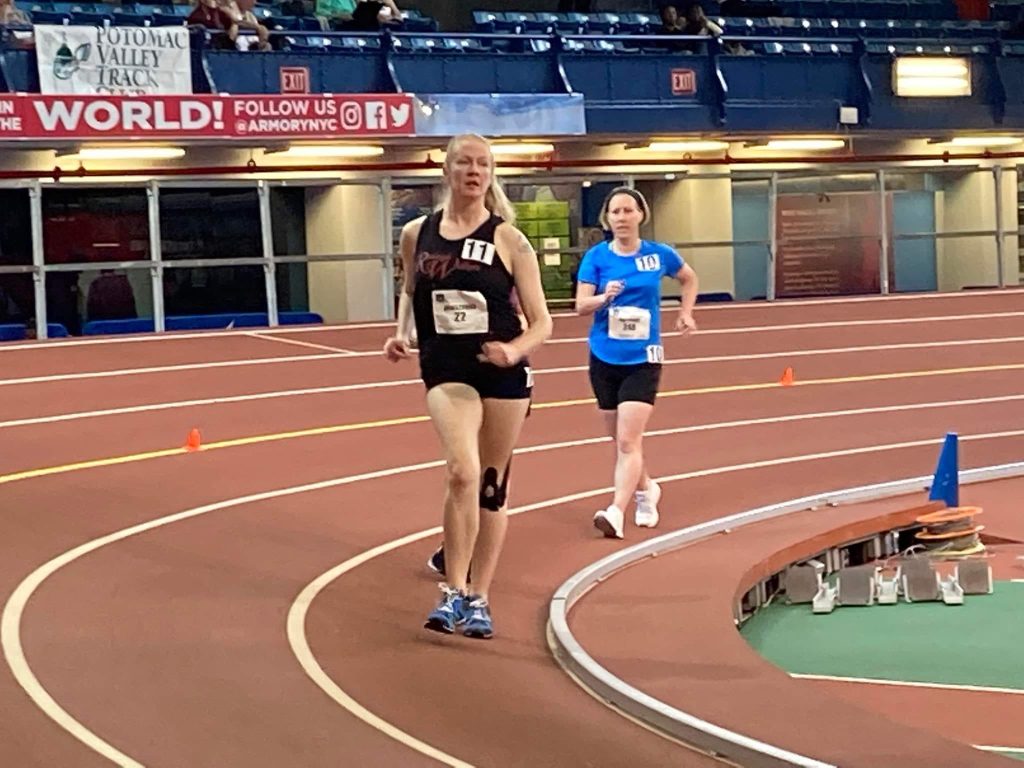 Matt Holtry completed the 15 lap race, also of combined age groups, in 9th place to win the 40-44 division. His time of 20:51.92 also dipped under his previous Team Record of 21:05.82, set earlier this season.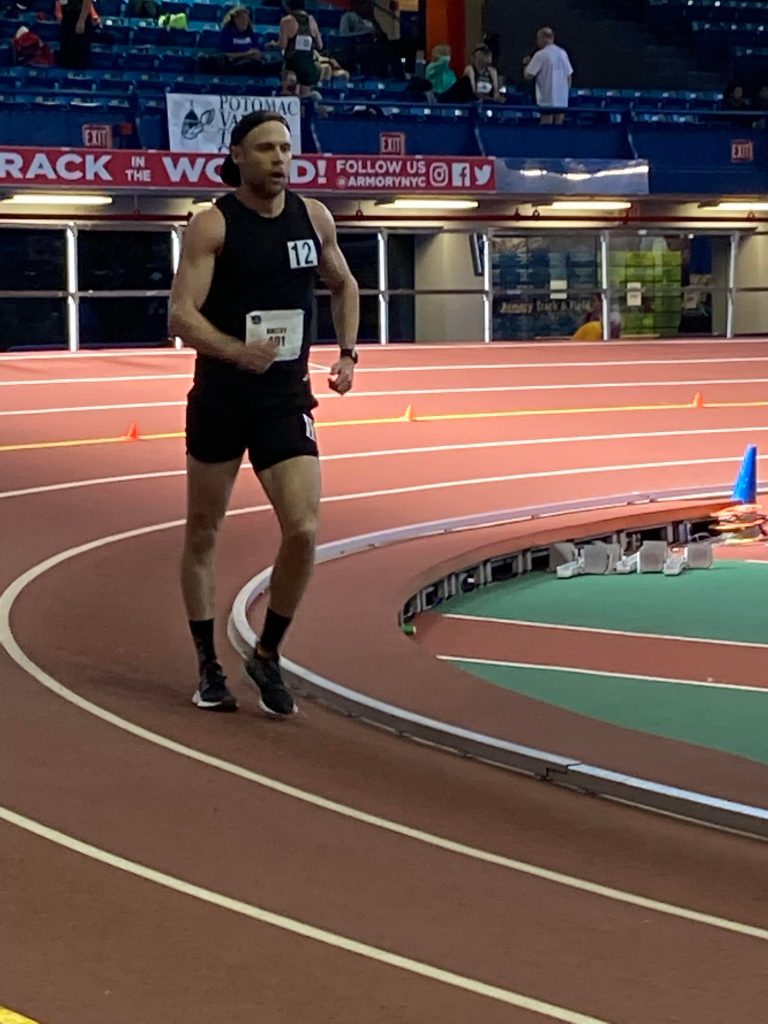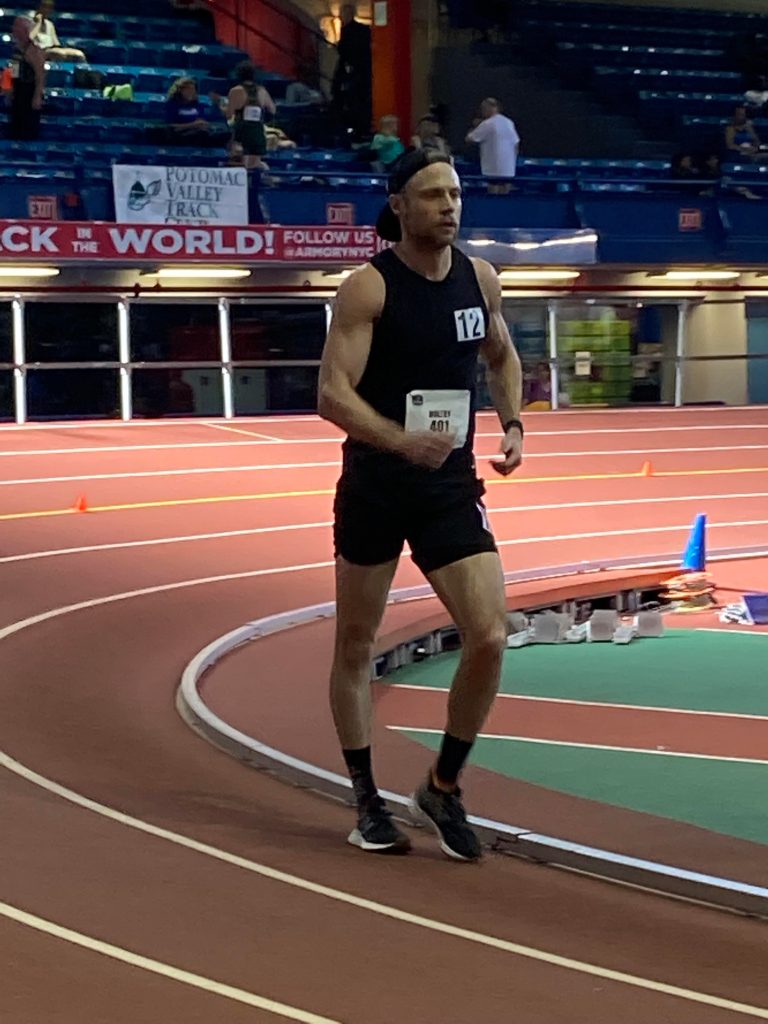 Women's Results | Men's Results
One of the biggest draws of competing in the Masters Track & Field Championships is the race for the Team Championship awards. We performed very well in this scoring in both divisions. The Women finished in 18th place with 32 points and the Men in 25th place with 16 points. Overall scoring was completed for the first time this year. We earned 48 total points which placed us in 20th place in the combined scoring.