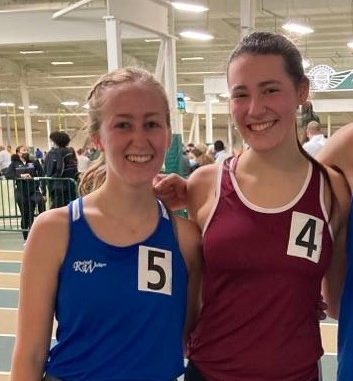 Stefanie Meacham and Natalie Ehlers will battle the field and an unexpected abnormal cold spell in Black Mountain, NC over 5000m on Saturday March 26 at 10am.
A field of 12 is expected to start, with 9 women and 3 men taking 12.5 laps around the Montreat College track. Most of the field that raced last weekend in Columbia, SC is wildly hotter conditions will be back competing, with a temperature expected to be around 40 degrees.
The race will serve as the 2022 USATF NC 5000m Race Walk Championship, as it has for the past 6 years.
You can follow the action using the links below.