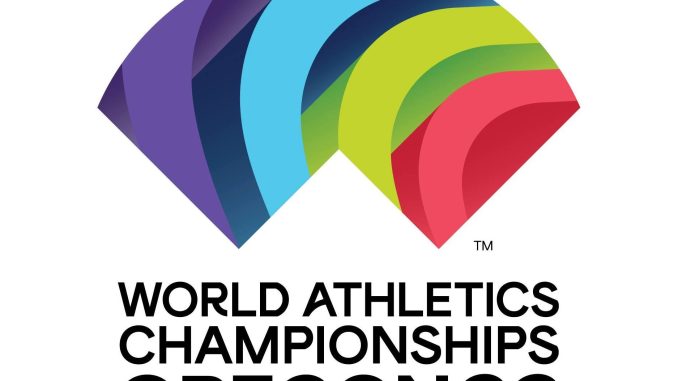 In the latest update to the Road to Oregon Tracker, Dan Nehnevaj, moved up to the 60th ranked spot, which qualifies him to compete as part of Team USA for the 2022 World Track & Field Championships in Eugene, Oregon. He received official notification from USATF on 6/29/22 that he has been added to Team USA.

Two years removed as an athlete competing in the NAIA, Dan has made a transition to the world stage quickly. In 2021, he won the Pan Am Cup Trials in the US#1 time of 1:26:00 for 20 km. 1 year later, he dropped 2:50 off that to go 1:23:10 in Podebrady to become the #7 all-time performer in US history. Dan now owns the honor of being the fastest US man at 20 km who has not (yet) competed in the Olympics.
Dan will be competing with Nick Christie in the 20 km event on July 15th at 3:10 pm PT.
USATF NC started the Race Walk Development Program (NC RWDP) in 2019 to support emerging & elite athletes in the Race Walk, as they look to compete as professional athletes. Monetary support is provided to qualified athletes in an event that is typically ignored by corporate sponsors. Dan, along with Bricyn Healey, were the first two athletes in this program to compete for Team USA in the World Race Walking Team Championships in Oman, where they placed 44th (Bricyn) and 45th (Dan) at 35 km. Making Team USA for the World Track & Field Championships is a first for the Raleigh Walkers, NC RWDP & Dan.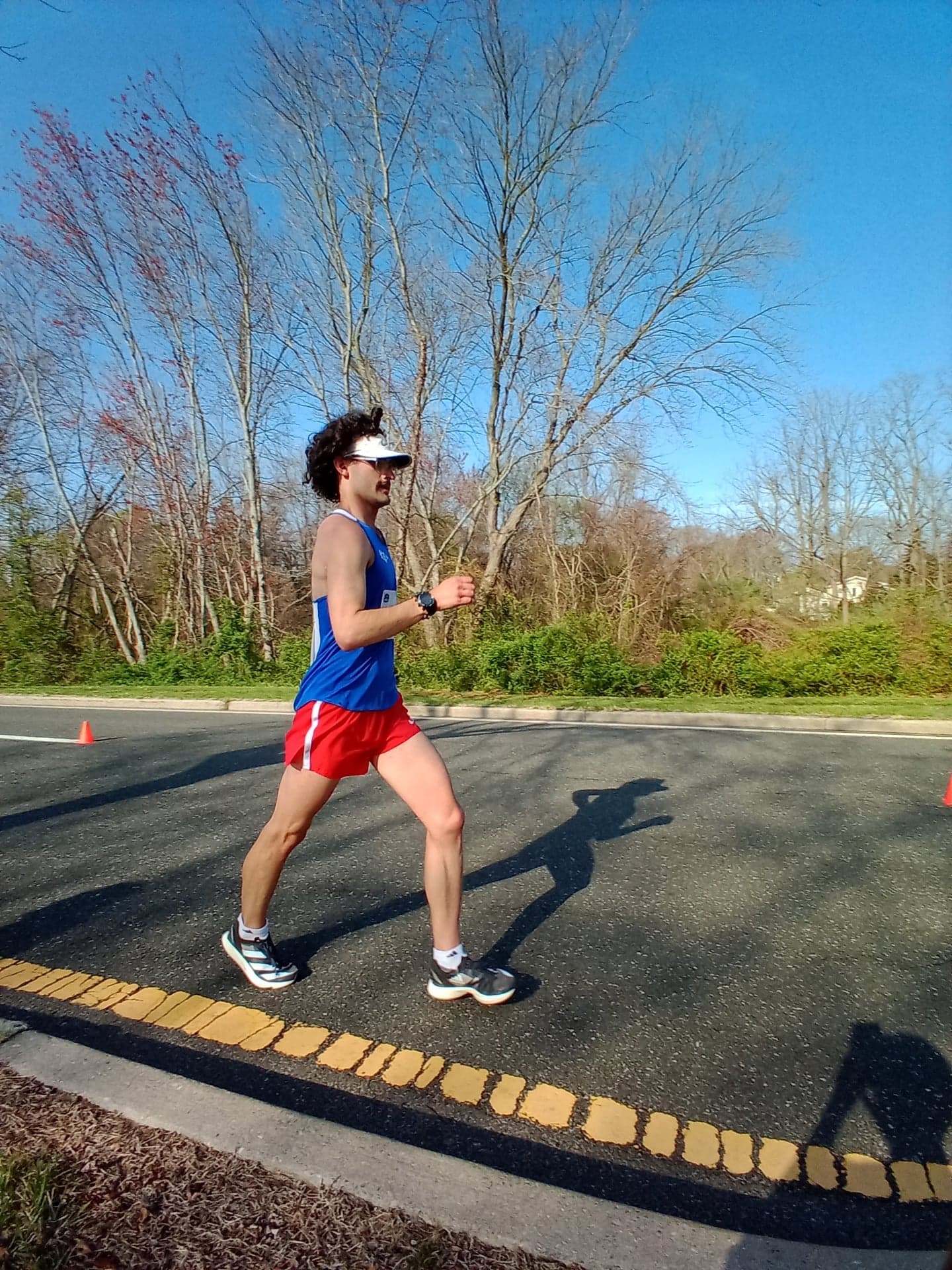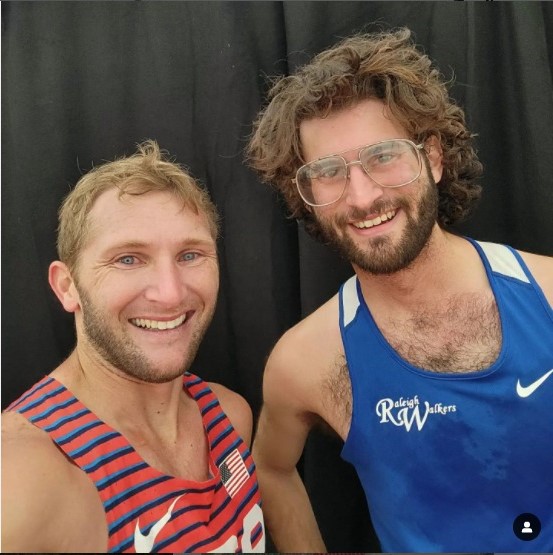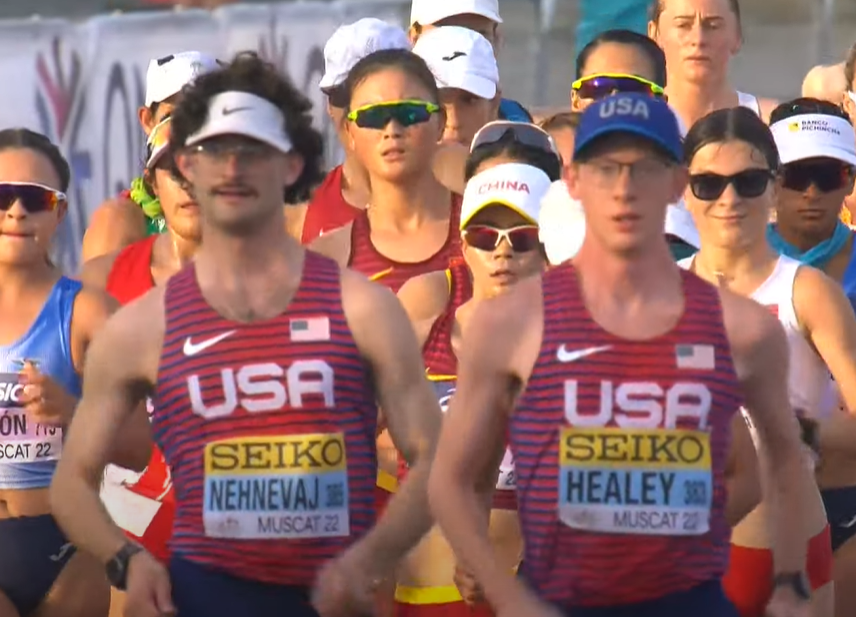 This validates the concept that athlete financial support will bear fruit in the Race Walk event and makes this a model program for the other USATF Associations and the USATF High Performance Committee, both of which traditionally overlook the event and it's athletes.
Additionally this is validation to the concept of converting mid-level middle distance runners and teaching them to Race Walk is a method to populating Team USA with athletes capable of being viable international competitors in the event. Before Dan began Race Walking in 2019, he had running PRs of 4:09 (1500), 4:29 (Mile), 15:17 (5000), 25:12 (8k XC) & 33:48 (10000). In 3 years, he was able to learn the technical aspects of Race Walking to the point where he is a legitimate international caliber athlete and 1 year later is in the Top 10 US performers all-time at both 5000m & 20 km.