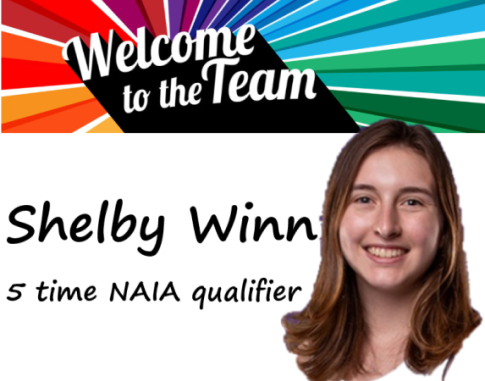 Raleigh Walkers is proud to announce the newest member of our team, Shelby Winn, a graduate of Columbia College in SC. Shelby is a 5-time qualifier to the NAIA Track & Field Championships, with a best placing of 9th. She has also placed 11th twice, 13th & 14th in her career.
Additionally, she is a 2-time Champion and 7-time All Conference performer in the Appalachian Athletic Conference Track & Field Championships.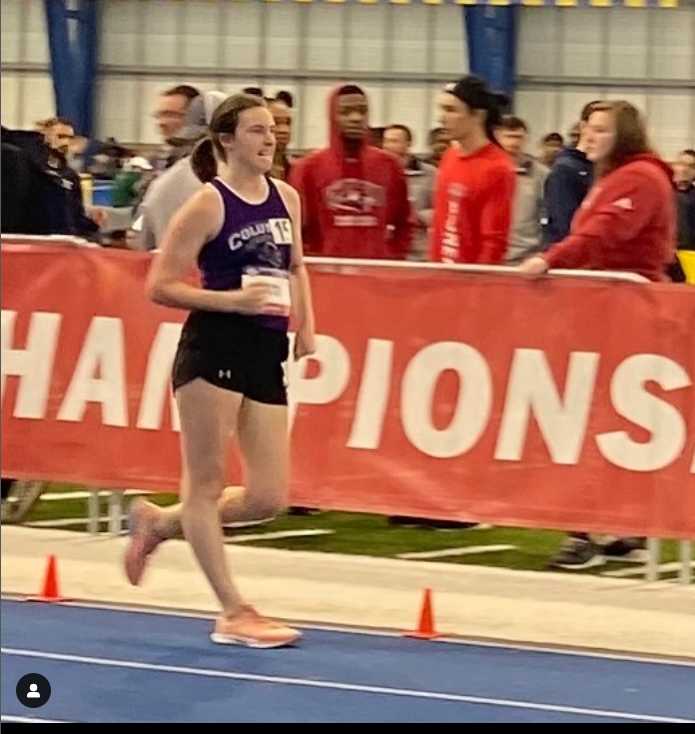 Winn enters the post-collegiate Race Walking ranks with best times of 16:24.98 (3000m) & 27:45.82 (5000m). She is the latest athlete to enter into the NC Race Walk Athlete Development program. She will be looking to qualify for the USATF Indoor Championships as a first step toward competing at the elite level.